Dana Delany's Anti-Aging Secrets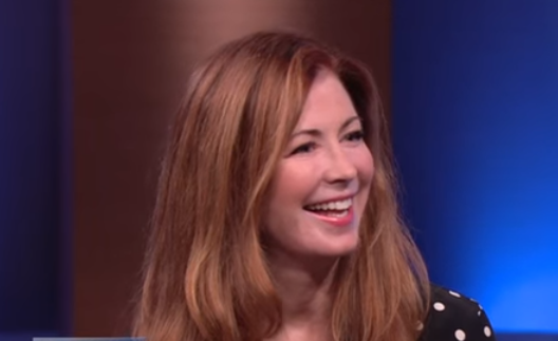 |
She's about to be sixty (60) years old and she looks absolutely fabulous!
Want to know what her secrets are for looking so young? Then check out the video below.
Some of the things she does, you may not be able to do, like having a french lover, but there are a few other options you just might be able to utilize.
Of course exercise is part of her regimen.
So if you are curious and you want to know how Dana keeps herself looking so fit and fab, then check out the short video for all the details