Vitamins: How much do you know? Take this Quiz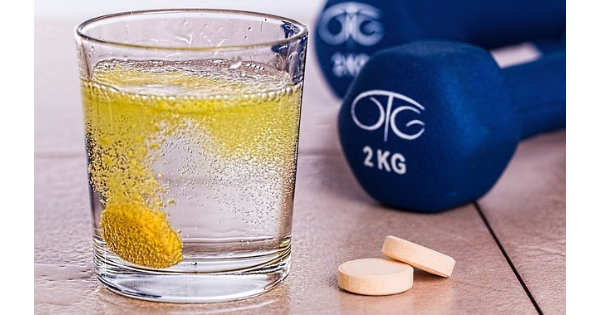 |
Take this quick and fun Vitamins Quiz!
Do you take vitamins on a regular basis? We all want to look and feel our best. Bust most of us know that we don't always get all the nutrients we need from the various foods that we eat. Ideally, food should be our main source of nutrients. However, the way some of these food products are made these days, it's often difficult to get all of the nutrients our body needs.
What are Vitamins and Minerals good for?
Well, some of the benefits of vitamins and minerals include healthy eyes and general growth and development, including healthy teeth and skin and nails. They're also good for energy production, immune function and iron absorption. This is just a very, very, short list of the benefits.
While the majority of us may take vitamins to supplement, the question is, how well do you know your vitamins? Why not take this short but fun quiz to find out! It's just 2 minutes and you just might be surprised by how much you know or don't know about vitamins!
So have some fun, test your knowledge and make sure to SHARE!
Create your survey with SurveyMonkey