Supreme Pilates Pro With Barre and DVDs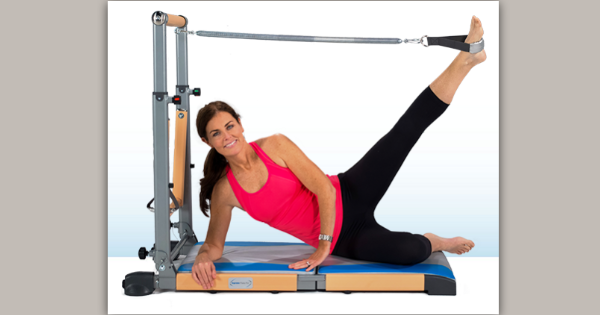 |
Get the perfect Pilates workout at home!
With busy schedules, it's often difficult to get to the gym for your scheduled workout. But knowing how important exercise is, how to do yo get that workout in and do it the right way?
Simple, get the best equipment that would help you do just that. In addition, what's more convenient than having your own home gym?
The Supreme Pilates Pro/w Barre is a great one time investment that can help you do  just that. No gym intimidation, no annual fees but a great workout to keep your body in fantastic shape.
This "Beverly Hills Fitness Supreme Pilates Pro SPP089 with Ballet Barre Toning Tower, Yoga Pad, comes with Dvd's as well as a ball! Yeah! So you can get your Pilates workout on the right and proper way.
The DVDs provide guided instructions on all the moves you need to make this Pilates Pro work for you. But don't take my word for it, check out the short and sweet video below.